br>
About Ace Body
Corporate Management
Ace Body Corporate Management (Ace) has been engaged in strata title / body corporate management since 1995. br>
Ace provides professional and personal management services to the body corporate to the highest standards, which are designed to inform members of their financial and legal obligations in a timely manner. br> br> Ace currently manages over 65,000 units, and is responsible for the management of properties and assets to an approximate value of 30 billion dollars.



br> br>
Professional Personal Service
Ace is comprised of professionals with many years experience in senior management roles that have chosen to practice in strata title / body corporate management. br> All Ace managers are engaged in regular professional development programs to ensure that they understand the very latest regulation changes, codes of conduct, and the most cost-effective methods of operating bodies corporate. The key strengths of Ace managers are their commitment to providing customers with a professional personal service, and their experience in conflict resolution that achieves win/win solutions in those difficult situations that arise when people live close to each other. br> br>Ace endeavours to maintain industry leadership and welcomes feedback and enquiries about our operations and performance benchmarks.
Our Mission
---
"To provide professional personal service and always strive for excellence"
Our Vision
---
"To become the most successful body corporate managers in Australia"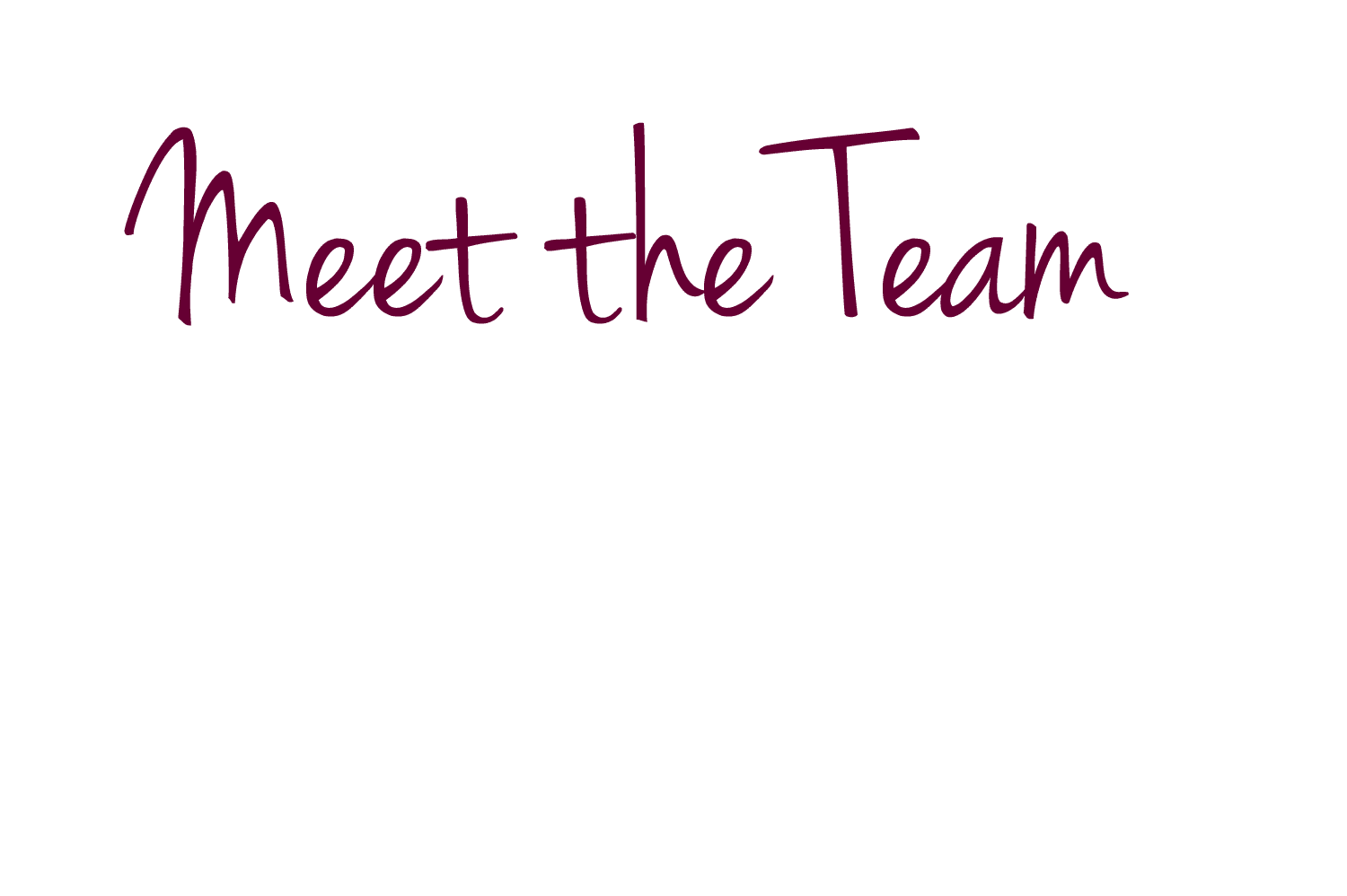 Daniel Hunt
General Manager
---
Daniel oversees Ace's general business operations relating to Franchising and Strata Management. Daniel is involved in the sourcing and recruitment of Ace's franchisees as well as providing ongoing support and guidance in areas of franchisee compliance, general business and strata knowledge.

Daniel has completed the A100 Strata Introduction course and the Certificate IV in Strata Community Management at RMIT University. Daniel holds a postgraduate certificate in Business Administration from the Australian Institute of Management, while also possessing a Bachelor's Degree in Communication from Monash University. Daniel has been employed with Ace Body Corporate Management for over 8 years.
Sharon Lameris
National Development Manager
---
Sharon having recently joined our team at Ace, brings with her 30 years of strata experience and knowledge. Having risen through the ranks from Strata Manager to Manager and from Company Trainer to Director of Education representing our industry body, Sharon's wealth of technical skills and passion for the industry is well placed to support the high-performance culture of our franchise network. Sharon will work alongside the General Manager, Training Manager and Area Development Managers to look into the complex needs of our clients, as well as set standards and best practice that drives initiatives and projects in line with the strategic direction of Ace Body Corporate Management.

Sharon has completed the A100 Strata Introduction course, the Certificate IV in Property Services (Operations) at RMIT University and has achieved a Diploma in Business Studies.
Vj Chhagan
Training Manager
---
Vj joined Ace Body Corporate Management Head office in October 2019, to help drive customer-focused services by bringing together his eclectic skill and knowledge in Owners Corporation Management, Real Estate and IT through his Learning and Development skills. Vj provides support to Ace's new franchises with setting up their own business in this ever-growing complex industry. For the established managers, Vj continues to support their growing businesses through ongoing training and mentoring programs.

Vj's academic achievements include a Masters in Surface Science and Bachelors in Applied Physics including several publications and patents. A Cert IV in Teaching and Assessment which he furthered with two diplomas in Education Training and Design in Australia. Vj also holds a Cert IV in Property Services and Cert IV in Strata Community Management and is Licensed to Operate in NSW. Vj was appointed by RMIT to deliver the Cert IV in Strata Community Management alongside delivering the SCA 100 for the Victorian Chapter.
Drazena Krstic
Marketing Coordinator
---
Drazena Krstic is Ace's Marketing Coordinator and provides marketing support to Ace's franchise network. Drazena implements marketing and advertising campaigns by developing high quality and effective marketing collateral as well as managing Ace's marketing and communication channels.

Drazena has a Bachelor's Degree in Design, majoring in photography and graphic design from the Australian Academy of Design. Drazena has completed the A100 Strata Introduction course. Drazena has been employed with Ace Body Corporate Management since 2019.
Vivian Chen
Franchise Relationship Manager
---
Vivian is involved in managing franchise agreements, providing strategic insights on business practice from legislative and operational perspectives, developing and updating procedures for franchise operations, and maintaining positive relationships with new and existing franchisees. Vivian has been employed with Ace Body Corporate Management for over 14 years.

Vivian holds a Bachelor of Arts degree in Cultures and Communications and a Diploma in Business Administration. She speaks multiple languages and besides English is proficient in Mandarin, Cantonese and Hakka.



Supported Network
There are many reasons to use Ace Body Corporate Management to manage your strata property.

Our managers are part of the business and each manager has direct responsibility for the properties that they manage. This results in a clear commitment to their properties and dedicated responsiveness, rather than passive management;

You deal with the one manager personally on all matters. Within a short period, our managers develop a close working relationship with the property and the owners – this is the foundation of our customer service strategy. In addition, other managers are available for specialist assistance or support and to provide locum services while a manager is away;

Professional
Managers assist owners to assess maintenance needs and can attend committee meetings if required, liaise with tradesperson's and make suggestions to owners on body corporate matters, if Each manager is a member of the relevant state strata institute, maintains Continuing Professional Development, attend monthly meetings, read monthly newsletters, and has professional indemnity insurance.

ACE has access to senior legal and property specialists in the industry. Our CEO, Stephen Raff, is the former President of Strata Community Australia (Victoria), and is on many sub-committees. Julie McLean and Ray Easterbrook are head office support staff for all ACE managers and are senior strata managers who maintain membership with several state strata institutes. This ensures that managers are abreast of legislative changes, industry trends and can obtain the best suggestions when necessary. Other senior Ace managers are also executive members of their state institute and some managers maintain membership with multiple institutes.

One selection criteria of managers is their people skills and capabilities in dispute resolution. ACE provides further training in this area as this skill assists greatly on the occasions when disputes occur between members and also with their body corporate.
The field of strata management is diverse and, understandably, third party assistance can be called for from time to time. Please make an enquiry and find out how our other services can help you keep your property or business running smoothly.

Reduce Cost
Body corporate management services for any individual property are negotiated and set out in a management agreement. Please make an enquiry and find out how our services can be tailored to help you and your body corporate.
Arranging insurance

Raising fees and levies

Maintaining records

Budgeting and financial management

Trust account management

Ensuring legal compliance, such as OHS and essential services

Organising and conducting annual general meetings

Assisting with general meetings

General property repairs

Contracted property maintenance

Major property upgrades

Dispute resolution

Ballots

Liaising with committee members

Certificate issuance

Medium for correspondence