Become an ACE Franchisee
With a goal to make our world class strata services available nationwide, we offer strata management franchise business for sale. ACE franchisees enjoy strong business growth opportunities and profitability, while being paid quarterly in advance from their clients. ACE's extensive franchising business model and recruitment of great franchisees is the key to our group becoming one of Australia's largest strata title management organisations.
ACE Body Corporate Management began business in 1995 and started franchising in 1998. We are a strong franchise organisation that is expanding further throughout Australia. We have offices across the country that manage more than 4000 properties consisting of over 65,000 lots. Plus, we continue improving our franchise business opportunities, making ACE one of the best-earning franchises in Australia.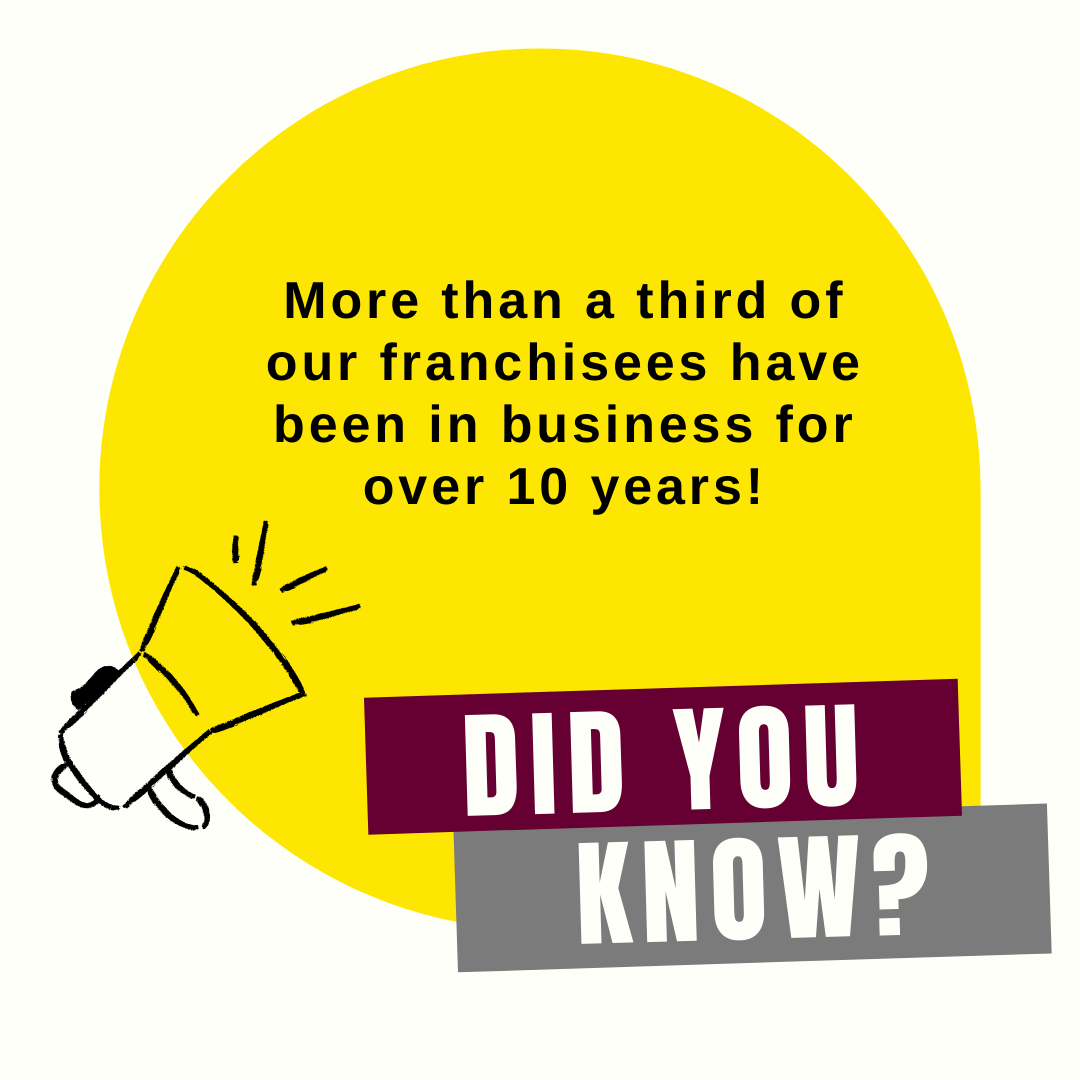 Become an ACE Franchisee Today
Providing strata/ body corporate management services to your community is a rewarding experience. But like other business opportunities, it can be difficult to start your own strata management firm. That's why we're here to help. With our body corporate management franchises for sale, you can get your business off to a great start and receive continuous support from us. Let our years of industry experience work to your advantage and become an ACE franchisee today. At ACE, we'll help you become a successful business owner. Let's start by exploring whether you're the right match for the available franchises for sale. We have provided you with several pages to select from on the side menu to help you research our franchise business opportunities and ensure it is the best match for your needs and skills. Complete our Register your Interest page. After that, we'll email you our Confidentiality Agreement and Information Statement, or you can download a copy above to complete and send to us. We will then send you more detailed information about the franchise business opportunities and organise a meeting. We'll discuss how ACE isn't like any other similar businesses you've heard about—and how you can thrive in this industry.
From Adelaide to North Sydney, strata management services are needed. But not all territories have the same level of market potential for strata management services. To make sure every owner of our franchise business succeeds, we lead them to a profitable location. That's one thing that sets us apart from any other franchise business opportunities in Australia. Here are the available ACE franchises for sale. See if one of these territories interests you.
Territories for Sale
SA
Mount Gambier
Port Augusta
Gawler
Various Areas
QLD
Gladstone
Noosa
Toowoomba
Beenleigh
Various Areas
NT
ACT
Canberra South
Various Areas
NSW
CBD
Sutherland
Cronulla
Chippendale
Marrickville
Newtown
Alexandria
Various Areas
TAS
Launceston
Hobart 
Various Areas
VIC
Malvern
South Gippsland
Shepparton
Sunshine
Lake Eildon
Pakenham
Various Areas
As an ACE manager, you will:
Have access to an internal database of resources, including a dedicated Operation Central Platform), head office support staff, a large peer support network, and company preferred suppliers —and other support systems our franchise business opportunities can offer
Attend regular ACE online training sessions as well as ACE conferences to ensure further growth for your business
Receive a monthly ACE newsletter and regular industry updates to keep you up-to-date on what it takes to run a successful franchise business
Benefit from national marketing, state advertising, group publicity, a website with unique manager profile pages, and, most importantly, word-of-mouth and website referrals for strata management services
Receive access to 24/7 counselling services from an industry leading mental health organisation, that is completely anonymous and is available to ACE's franchisees, their staff and immediate families. ACE's EAP (Employee Assistance Program) is available free of charge to its franchise business owners.
Undergo internal and external training and certification to become a strata manager that excels in today's strata management industry
Benefits of belonging to ACE
---
ACE, we don't only offer a franchise business for sale—we're also giving you lots of opportunities to achieve financial success while having more control over your time and career. Here are the irresistible benefits of becoming a part of the ACE franchise family.
Top ACE franchisees earn over $750k p.a.
Stable earnings paid quarterly in advance
Franchise business opportunities allow you to build an income to your desired level
Flexible work hours for your lifestyle
Territory and portfolio goodwill are saleable assets
Owning a franchise business is respected white-collar work
Established brand with word-of-mouth referrals
Franchisor support reduces complex individual decision-making
The ACE franchisor provides multiple lines of support
Securing an ACE franchise business for sale is only the first step. Once that's done, focus your energy on growing your territory, building up your portfolio and maximising your earning potential. Here are some tips to take your franchise business to another level.
Grow your Territory. You can build your level of income to your desired level to fit in with a home/office lifestyle or, as you build your portfolio organically or by marketing, simply upgrade to an office with a staff environment to accommodate for a large and ever-growing portfolio. That's one great upside to owning a franchise business and having continuous business opportunities.
Build up a Portfolio. Running startups or similar businesses isn't an overnight success. We suggest that you allow around 24 months to build up to a good-sized income for a greenfield site with no existing portfolio. We can assist you to purchase an existing portfolio and have you up and running immediately. Your portfolio remains a saleable asset and is currently in strong demand.