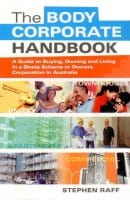 The Body Corporate Handbook
Stephen Raff
Packed with revealing case studies and state-specific information, The Body Corporate Handbook is a comprehensive guide to every aspect of strata life for owner–occupiers, tenants and investors.


$22 - Incl. GST &
postage in Australia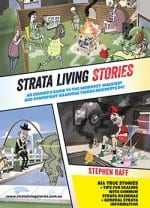 Strata Living Stories: An Insider's Guide To The Weirdest, Wackiest and Downright Hilarious Things Residents Do!
Stephen Raff
'Strata Living Stories' is a collection of stories that have been sent in by people involved in the strata sector and includes some of the weirdest, wackiest and downright hilarious stories that the industry has witnessed. All stories in this book are completely true and have been partnered with hilarious illustrations.

ISBN 978-0-9943444-1-0


$26 - Incl. GST &
postage in Australia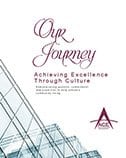 Our Journey
Achieving Excellence through Culture.
Demonstrating passion, commitment and expertise to help enhance community living.

ISBN 978-0-9943444-0-3


$28 - Incl. GST &
postage in Australia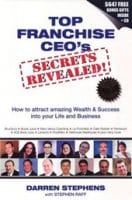 Top Franchise CEO's Secrets Revealed!
Darren Stephens & Stephen Raff
These Inspirational Franchise Leaders will reveal their closely guarded success secrets!

Global Publishing Group
ISBN 978-0-9579740-4-3


$14 - Incl. GST &
postage in Australia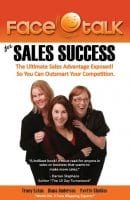 Facetalk
Tracy Eaton, Yvette Sholdas, Diana Anderson
Face Talk, like the recent popular show 'Lie to Me', has raised the bar on getting to know and understand people. It's simple to observe. You don't need to be an expert to get results using what Face Talk offers.


$19.98 - Incl. GST
postage in Australia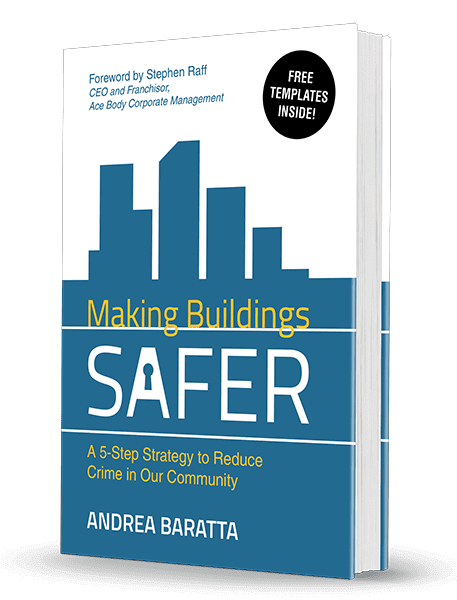 Making Buildings Safer
Andrea Baratta
Have you ever wondered if there is a better way to prevent crime offences in residential building? Are you frustrated by solutions that do not seem to provide a safer environment? Well at long last there is a book for developers, strata managers and owners that gives a simple, yet powerful, step by step framework that will walk you through the entire crime prevention and security management process.


$10.00 - Incl. GST
postage in Australia