The recently released Australian National Strata Data Report 2018 prepared by Easthope, Buckle and Mann from the City Futures Research Centre, UNSW provides many fascinating insights into the demographic makeup of Australian strata living.  
While some people may be surprised to hear that more than 9% of the Australian population now resides in a strata property, even more surprising is that only half of all apartment residents speak English as their first language at home.
You will next be forgiven for believing that most non- English-speaking people in units and apartments must be speaking Mandarin at home? Mandarin, you may be surprised to hear only makes up 7% of languages spoken in Australian strata schemes, with Cantonese only accounting for a further 2%.
The remaining 41% of languages spoken in Australian strata schemes is made up of a mixture of Arabic, Vietnamese, Italian, Greek, Hindi, Punjabi and Tagalog (Filipino). There are many more additional European, South American and Asian languages that are spoken in Australian strata schemes that can be added into the equation.
Further the Australian National Strata Data Report identifies that less than half of all apartment residents are born in Australia, with China and India at 7% and 5% respectively, leading the charge.
What does this all mean for modern strata living?
From my own experience, the single biggest frustration on behalf of strata owners, tenants and the strata manager in the effective management of a strata scheme, relates to clear and concise communication between community members .
Proactive strata committee members are already embracing multicultural diversity in strata schemes and hosting community events that promote inclusion. Understanding that close proximity living is an undeniable reality and something that should be embraced, rather than restrained in a strata scheme.
One of the common claims made by strata owners in a multicultural strata scheme is that the newly arrived migrants never come to the Annual General Meeting or raise their hand to volunteer on the strata committee. This is understandable when language barriers and cultural differences make it extremely daunting for new arrivals to come along and contribute to the benefit of the strata scheme.
It really is all about breaking down communication barriers. It can start with a simple smile to a neighbour to help them feel relaxed and comfortable.  
What chance do new arrivals have to adhere to complex strata rules and regulations, when the long-term resident next door won't even make the effort to say hello?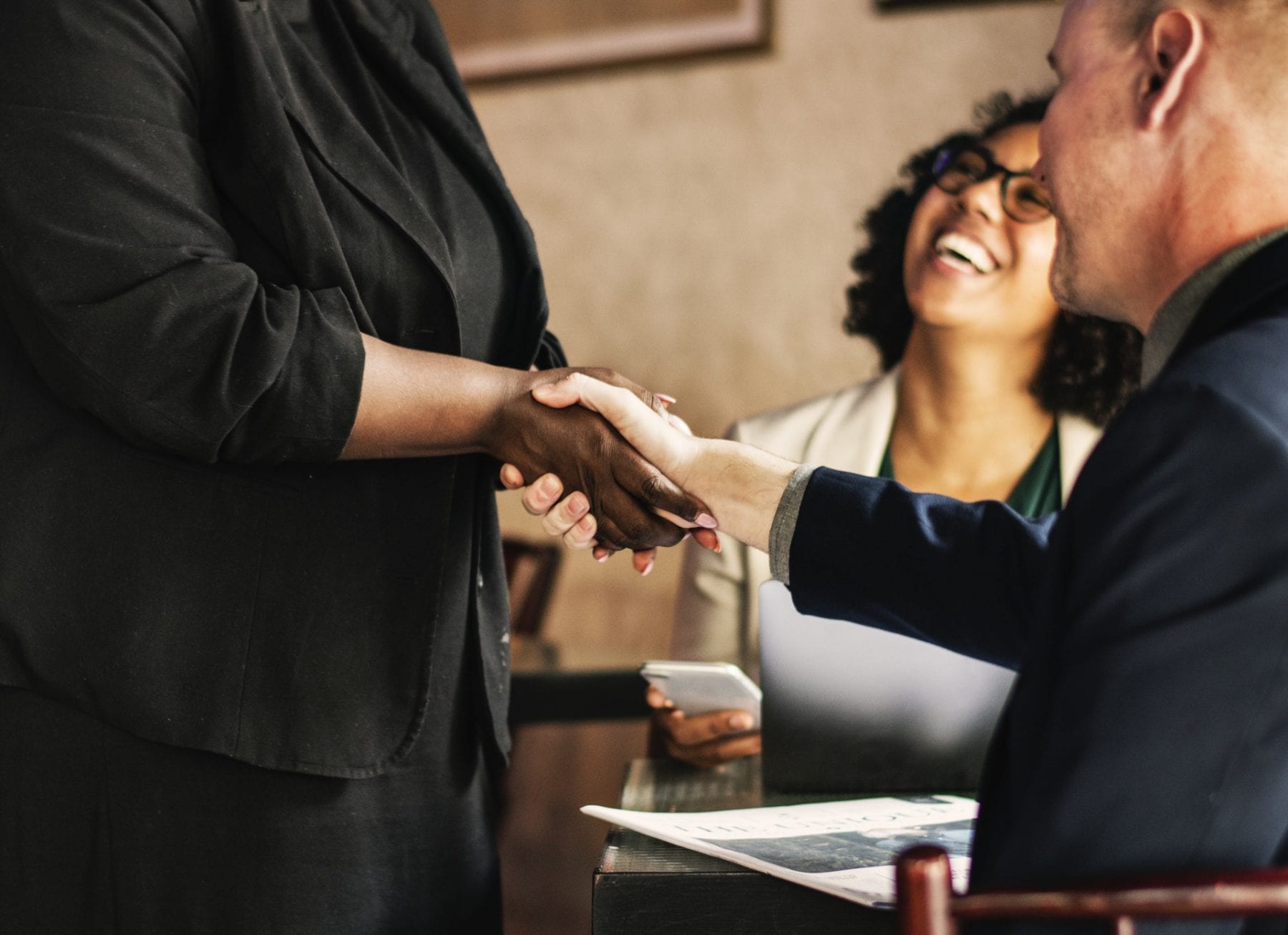 The Importance?
Indeed, after the infamous 2014 Lacrosse building fire, the Melbourne City Council identified communication barriers as a significant problem in the safe evacuation of tenants, during and in the aftermath of the evacuation. It was afterwards discovered that many additional people were residing in the apartment building, and they were not listed on the strata roll of residents.
This created a nightmare in the evacuation process, as the Metropolitan Fire Brigade (MFB) not only had no record of the total number of people residing in the building, but could not organise translators to effectively communicate updates and safety orders.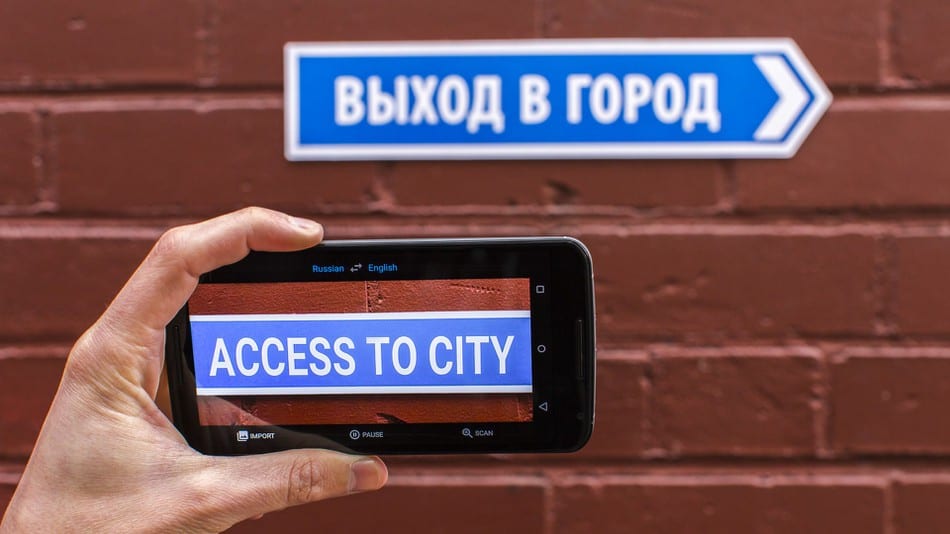 Isn't there an app for all this?
Google Translate is an amazing application that can instantly translate words, phrases and web pages in over 100 different languages.  This can help when issuing important building notices and ensuring compliance with evacuation notices and warnings.
Google, Apple and Amazon all now have their own variation of free mobile software that translates voice in real time and these applications are getting better by the day via machine learning.
In strata schemes with a high proportion of multicultural residents, it might be a good idea for committee owners to organise a survey to determine the different languages in operation. This information can then be used as an important communication tool to help better promote cultural cohesion and used effectively in an emergency.  
By Daniel Hunt,
General Manager, Ace Body Corporate Management
References:
Easthope, H, Buckle, C, and Mann, V 2018
Australian National Strata Data Report 2018
, City Futures Research Centre, UNSW, available at
https://cityfutures.be.unsw.edu.au/research/projects/national-strata-data-analysis/
Liu, E., Easthope, H., Ho, C., and Buckle, C. (2018) Diversity and participation in private apartment buildings: a review of the literature. 
Geographical Research
, doi: 10.1111/1745-5871.12282.
http://www.abs.gov.au/ausstats/abs@.nsf/Lookup/by%20Subject/2071.0~2016~Main%20Features~Apartment%20Living~20
automation will undoubtedly change the roll of a strata manager in the coming years as the industry embraces change and owners demand greater transparency in relation to their strata community ...