A slight inconvenience can sometimes be much more with residents being unable to get to work or their visitors unable to make use of guest parking; and if your block is in the inner city it may not be as simple as parking down the street a bit. Most importantly it can disturb the rights of individuals who are paying for a parking spot they are unable to use. These disputes can often devolve into strata warfare as neighbours' battle it out over parking.
So, how did it come to this?
Admittedly, larger cars and high-density living sometimes don't mix very well. Modern car park spaces in Australia and New Zealand are based off the size of the 1979 Ford Falcon, a big car with a width of 1.87 metres. The reasoning being that the vast majority of cars would be under this size. The problem is in current years Australia's favourite car wasn't a car. It was the ute and SUVs.
Australia's top selling car was the Hilux with Toyota selling over 42,000 of the four door 4WD utes not to mention other big brand trucks such as the Mitsubishi Triton and the Ford Ranger which are also very popular. While not as wide as the old 1979 Ford Falcon at 5.33 metres long, the Hilux, barely squeezes into a regulation car park space length of 5.4 metres with the Ranger being even longer. So if you stuck between two of those big vehicles you are going to struggle even getting your car out. The reality is that more and more people are adapting to high-density living and a lot of them have big utes so as communities we need to address these issues.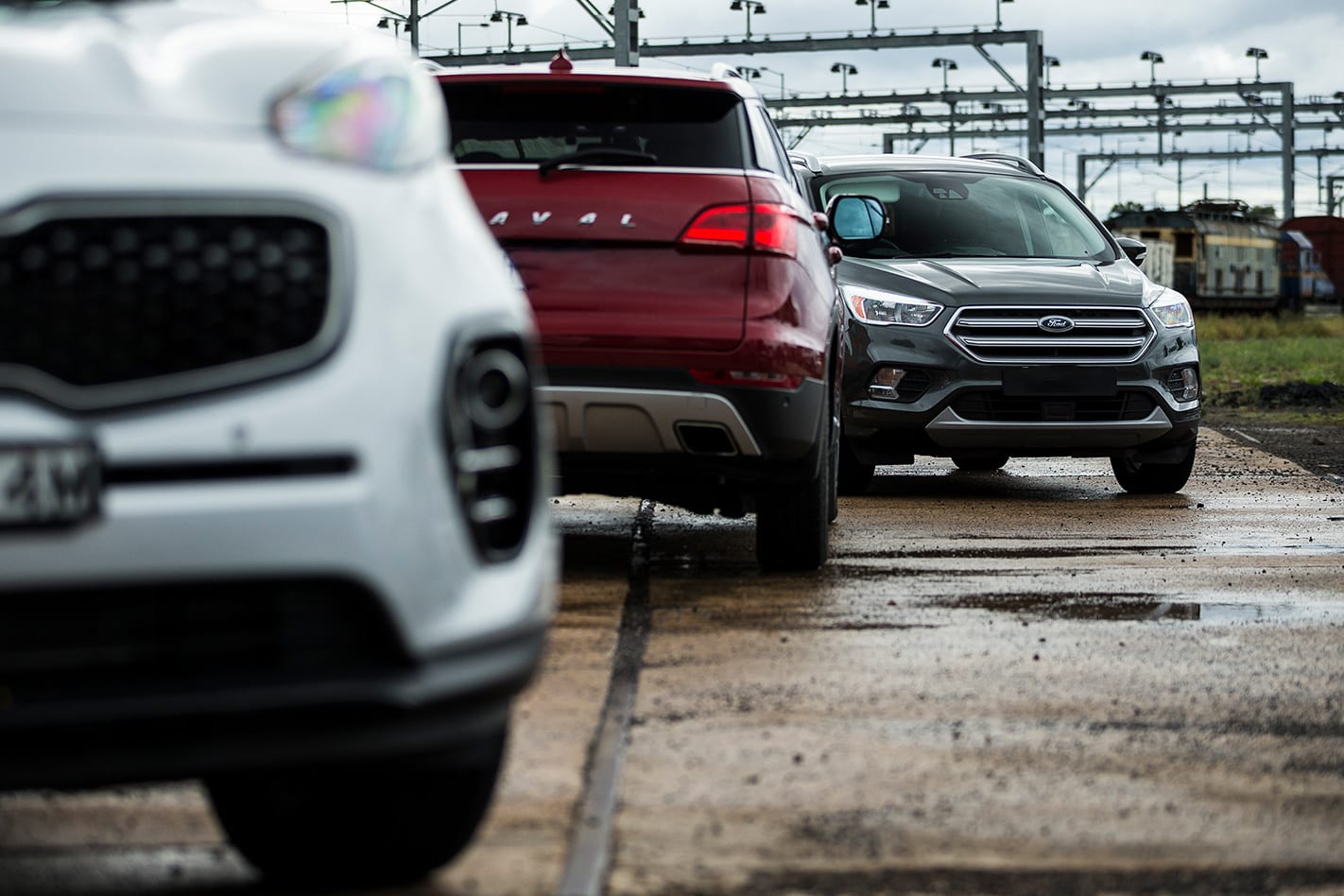 What can be done to overcome this?
Sometimes a bit of neighbourly nous can get the job done for example where two motorbike riders from apartments A and B decide they only need the one spot making extra room for apartment C's work Hilux. One solution could be to have specific bays for larger vehicles which limit the affect they have on common property and other resident's car parks. Each scheme is different and what may work for one may not necessarily work for another.
The most common dispute you will ever see in strata communities however, starts with the phrase
'someone parked in my spot.'
Parking in other resident's spots or on common property is an issue every strata scheme faces and can be a diverse problem. Sometimes it is traced back to Tradies working on the block next door, sometimes its owner-occupiers who believe they have more rights to the car park than tenants or just miscreants who thinks the rules don't apply to them.
Whatever the issue in your community, working together to see a solution come about is always the best option, But there are rules to go by…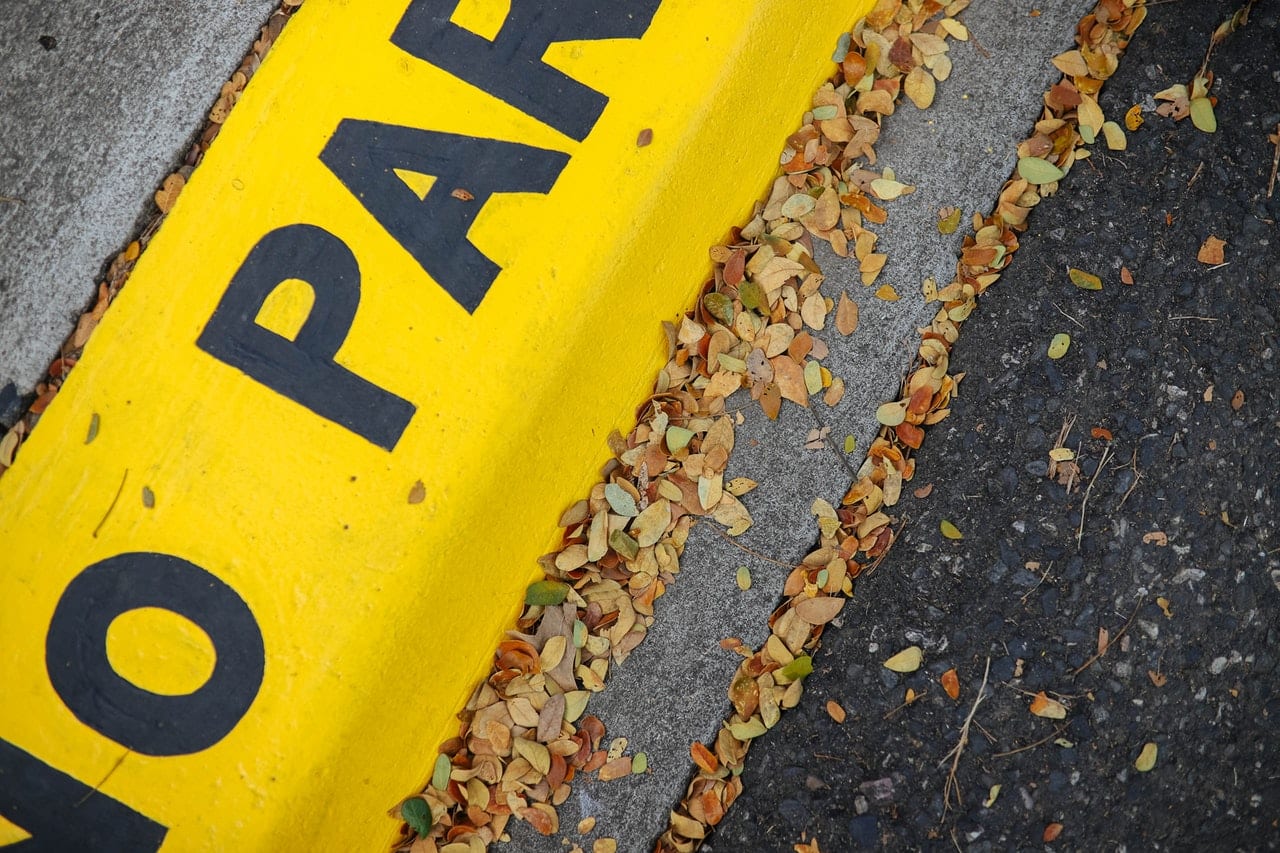 Check your community rules
It is important when you are moving into a strata community to understand your strata community's rules or bylaws, these can be different from property to property so it is important to check your specific rules with your strata manager. Some rules outline that in order to park in designated areas, permission must first be gained from the strata community and in some cases there may be limitations on the time guests can leave there vehicle in a shared area Generally, most rules or bylaws in Australia will say something along the lines of "an owner or occupier of a lot must not, unless in the case of an emergency, park or leave a motor vehicle in parking spaces situated on common property or allocated for other lots."
What's important to know is that fines or special orders can be taken out against offenders and specifically repeat offenders, so read up before your community makes you pay up!