As Australians continue to embrace apartment living we also need to embrace sustainable development and renovations of apartment blocks, particularly in common areas. When owners wish to change things that are shared property or services they should be looking to make these changes sustainable. A sustainable apartment building is not just about making owners feel good about their lack of eco-footprint, it also has tangible benefits in store for owners.

Sustainable retrofits of common areas has shown energy reductions in buildings of up to 20-30% and as the apartment market faces serious oversupply in many Australian cities, tenants and owners are increasingly looking to sustainable apartments as a point of difference and are willing to pay a premium for it. Many owners are reluctant to look into sustainable options as they feel the Owner's Corporation may be too difficult to deal with or just don't understand the process. They may also be putting their future property value at risk
Process for change
Decide on a project e.g. installing solar panels
Gather multiple quoted from experience contractors
Create a business case outlining payback and project funding
Share the business case at the owners corporation meeting
Get owners corporation approval and secure funding
Notify residents and start project with contractors
When project is finished evaluate success
Short on cash? There are a variety of ways to secure funding. Look for any green loans, rebates or subsidies available that may help reduce costs
SO WHERE SHOULD YOU START?
It may be off-putting for some owners corporations to immediately invest thousands of dollar to install solar panels on the roof. A good place for buildings to start are sustainability initiatives that are easy to implement an offer a quick return.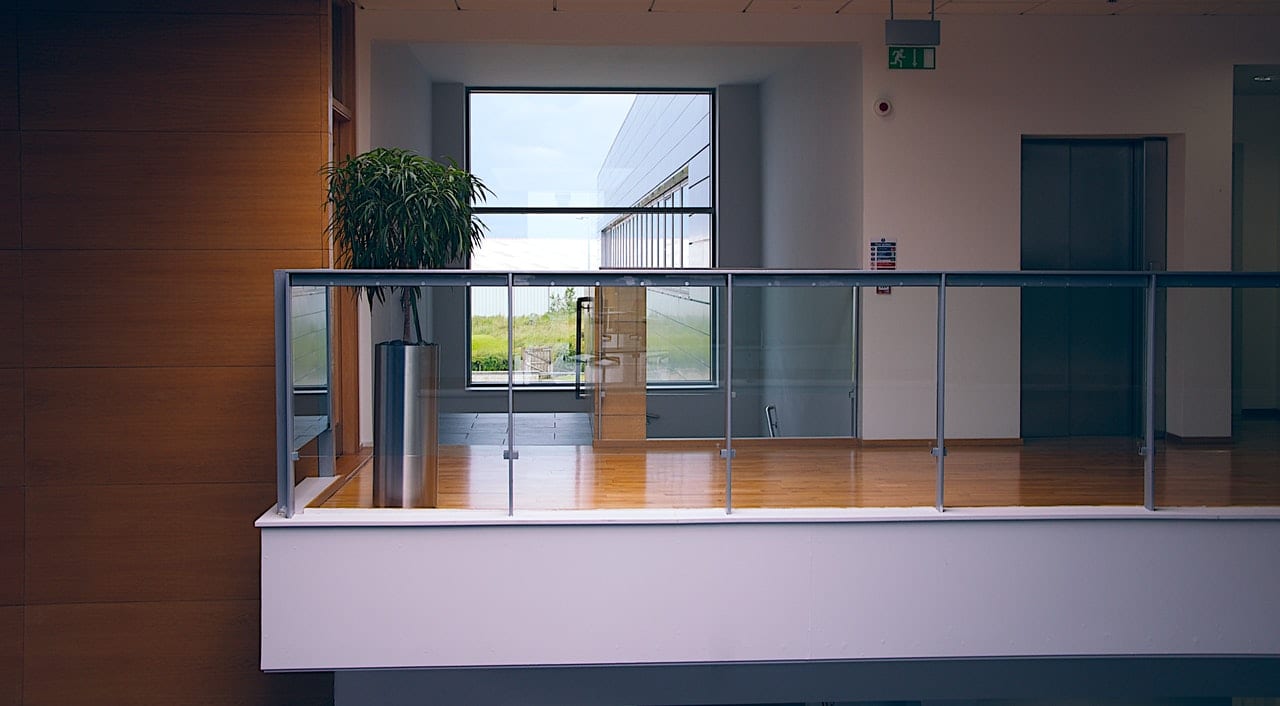 "Quick Wins" for sustainability"
Common area lighting
Water fixtures- low flow shower heads and flow restrictions
Emergency Lighting and outdoor lighting
Proper waste management- recycling and composting
Install a pool blanket
After building up some "quick wins" sustainability initiatives your building can work its way up to more significant changes that offer even more return.
Long-term goals for sustainability
Solar panels
Curtains and blinds
Rainwater tanks
Wind energy
Insulation and draught sealing 
Shades and awnings
Veggie gardens
Windows (double glazed, tinted)
Every building is different, and not every sustainable initiative will work the same for everyone. To identify all sustainability opportunities available to your building, you may want to engage a professional.